1st annual Credit Risk Management Academy
Zagreb, Hotel Westin
03.–05.12. 2014.
We would like to use this opportunity to thank all participants of the "1st Credit Risk Management Academy" for confidence they have shown us. Exceptional attendance by participants demonstrate the importance of this kind of regional level education program where the participants have the opportunity to directly exchange different experiences and types of knowledge.
Participants in the "1st Credit Risk Management Academy" were from all countries in the Region – Directors of Treasury Departments, Directors of Credit Analysis Directorates, Internal Auditors, Risk Managers, Management Board Members, Financial and Credit Analysts, consultants in Credit Risk Management Directorates, Personal Bankers, Credit Portfolio Managers.
CRMA participants:
Bank Splitsko-Dalmatinska
Erste&Steiermärkische Bank Croatia
Erste Bank Novi Sad
Erste Factoring
HBOR (Croatian Bank For Reconstruction And Development)
Croatian Postal Bank Zagreb
Hypo-Alpe-Adria Bank
Impuls Leasing
Istarska Kreditna Bank Umag
Jadranska Bank
Komercijalna Bank Belgrade
Kreditna Bank Zagreb
Moja Bank Sarajevo
Otp Bank Croatia
PBZ Card
Primorska Bank
Privredna Banka Zagreb
Sberbank Banja Luka
Sberbank Croatia
Štedbank
Telenor Bank Beograd
Varaždinska Bank
Wűstenrot Home Savings Bank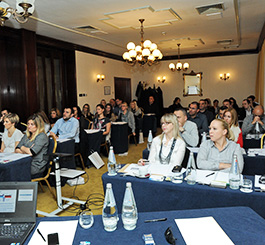 "Lecturer hold attention in a great way, combines theory, practice, gives info about the historical development of concepts, which he deals with, great…"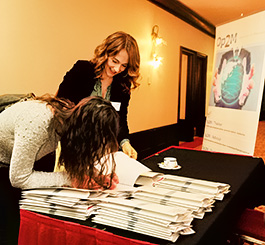 "Way to go! You are doing excellent job!"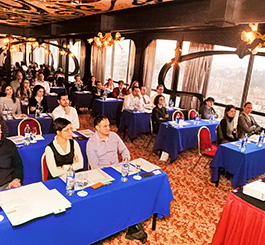 "The list of topics and methodology/schedule of their presentation were adequately harmonized having in mind the goal of providing an overall picture of the risk control/management process."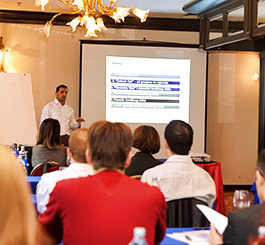 "The lecturer's expertise, the width of his knowledge, his wit and simplicity of lectures… great!"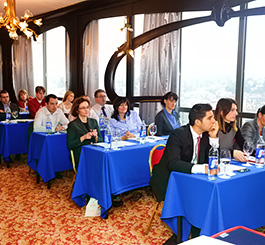 "The lecturer did not just aridly read the text from the slides."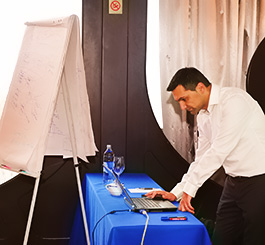 "The lecturer's energy, his 100% confidence in his beliefs and openness in presenting them are impressive. The course gave me will to learn. One must read… "