2nd Annual Credit Risk Management Academy
Zagreb, Hotel Palace
18. – 20. 11. 2015.
We would like to use this opportunity to thank all the participants of the "2nd Annual Credit Risk Management Academy" for taking part in this educational program and for the confidence they have shown to Op2M team.
Your participation in the Annual Credit Risk Management Academy confirmed that the Academy became an event of regional importance where participants have the opportunity to directly exchange different experiences and types of knowledge.
CRMA II participants:
Erste&Steiermärkische Bank Croatia
Societe Generale – Splitska bank
Erste factoring
Sberbank Slovenia
PBZ Croatia
Sberbank Croatia
Erste bank Novi Sad
Imex bank
Hypo-Alpe-Adria-Bank Croatia
KentBank
OTP bank Serbia
Komercijalna bank Belgrade
HBOR (Croatian Bank For Reconstruction And Development)
Societe Generale Bank Serbia
Stopanska Bank Skopje
Raiffeisen Bank Austria, Zagreb
MF bank Banja Luka
HPB (Croatian Postal Bank Zagreb)
Vojvođanska bank Novi Sad
Vakufska bank Sarajevo
Primorska bank
Thank you all and see you next year!
Your Op2M team!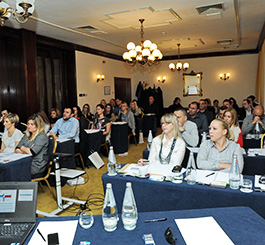 "The lecturer was good at keeping the attention of the participants through the whole course, provided a good combination of theory and practice, information on the historical development of the concept he was talking about, awesome…"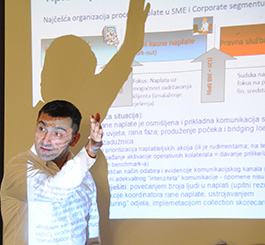 "The Lecturer's experience and comprehensive knowledge is quite impressive. The big picture and tool approach were brilliantly balanced. Suggestion: a case study for interaction/workshop"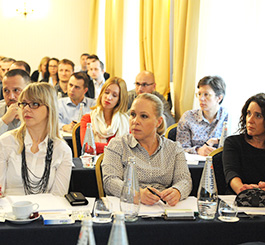 "Keep going… maybe even more practical examples. Everything was presented… expertise, wit, organizational skills…"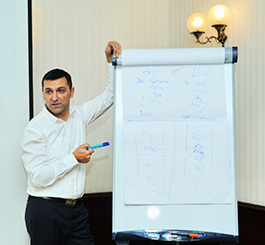 "Topic are covered in detail…very useful and thorough."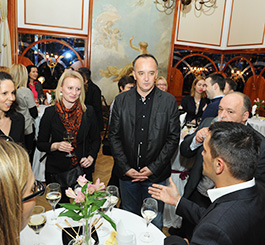 "I am very satisfied with the course, presented content and method and concept of the lecture. The lecturer presented a very complex matter in a very clear, simple and interesting way. It was not boring at all, on the contrary, the time passed very fast in a pleasant atmosphere…"