3rd Annual Market Risk Management Academy
Hotel DoubleTree by Hilton, Zagreb
20.–22.02. 2019.
We would like to thank all attendees of the 3-day intensive specialist education program "3rd Annual Market Risk Management Academy" for participation and confidence they have shown us.
With your arrival and dynamic interaction you have confirmed importance and need to maintain this kind of regional event, where participants have opportunity to exchange their insights and experiences from different markets within the SEE Region and thus make their respective institutions even more successful, while at the same time producing a specific extra value for themselves as well.
Each participant gained certificate of participation and we believe that they will successfully implement knowledge acquired at MRMA III in field of management of the market-sensitive positions of financial institutions in the 21st century.
MRMA III participants:
Erste & Steiermärkische Bank
HBOR (Croatian Bank for Reconstruction and Development)
Istarska Kreditna Banka Umag
Kristal Invest Banja Luka
OTP Bank
Raiffeisen BANK Bosnia and Herzegovina
Sberbank Banja Luka
Societe Generale Bank Serbia
Association of Serbian Banks
Vakufska Bank Sarajevo
Thank you all and see you next year!
Your Op2M Team!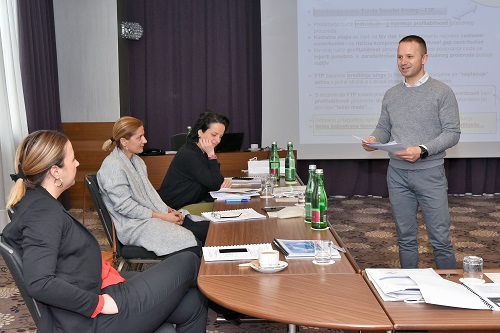 "Lecturers are experts in their fields and they are open for discussion, very accessible."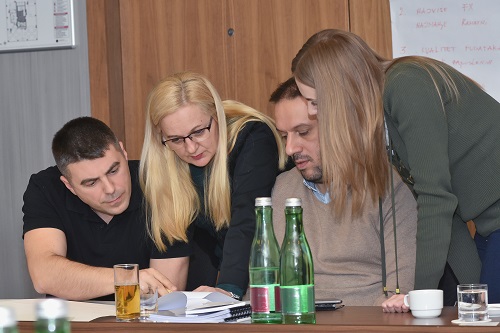 "Lecturers are experts. Educational program is interactive. Lecturers are presenting those expert themes in very simple way."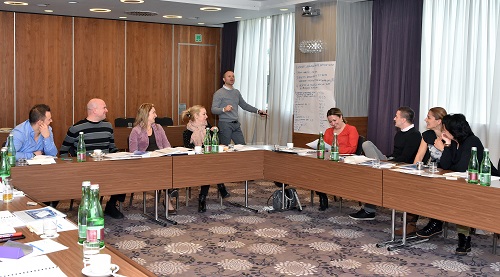 "Meaningful concept, good lecturers, interesting topics."