Risk Management Academy for Asset Management Companies
Zagreb, Hotel Palace
06. – 08. 12. 2017.
We would like to use this opportunity to thank all the participants of "Risk Management Academy for Asset Management Companies" for taking part in this educational program.
RiskAcademy4AMC educational program is organized within our Op2M/Trainer services, focusing on the most relevant issues in the risk management in asset management companies.
With your arrival you have confirmed importance and need to maintain this kind of regional event, where participants have opportunity to exchange their insights and experiences from different markets within the SEE Region and thus make their respective institutions even more successful, while at the same time producing a specific extra value for themselves as well. Each participant gained certificate of participation and we believe that they will successfully implement knowledge gained on RiskAcademy4AMC.
RiskAcademy4AMC participants:
Allianz ZB
CGS Capital
MANAGEMENT SOLUTIONS Banja Luka
Erste
Global Invest
HPB Invest
KBM Infond
KD Skladi
Securities and Exchange Commission of Montenegro
Kristal Invest Banja Luka
OTP bank
OTP Invest
PBZ Croatia Insurance
Raiffeisen pension funds
Raiffeisen Invest Sarajevo
ZB Invest
Thank you all and see you next year!
Comments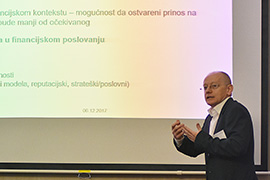 "Content of seminar is complete and dynamic of content presentation is also great."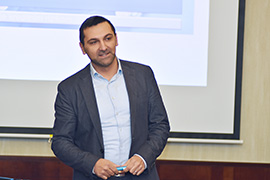 "Great organisation; comprehensive education and  phenomenal lecturers."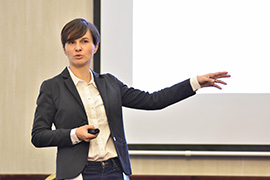 "Special praise to expertise of lecturers and prepared material in excel because each of us could easily perceive anything stated at the seminar."