5th Annual Insurance Risk Management Academy
Zagreb, Hotel DoubleTree by Hilton
03.–05.07. 2019.
We would like to thank all attendees of the 3-day intensive specialist education program "5th Annual Insurance Risk Management Academy"  for participation and confidence they have shown us.
IRMA V educational program is organized within our Op2M/Trainer line of service, which provides practitioners with practical tools and techniques in risk management.
With your arrival you have confirmed importance and need to maintain this kind of regional event, where participants have opportunity to exchange their insights and experiences from different markets within the SEE Region and thus make their respective institutions even more successful, while at the same time producing a specific extra value for themselves as well.
Each participant gained certificate of participation and we believe that attendees will successfully implement knowledge gained on IRMA V specialist educational program.
IRMA V participants:
Insurance Supervision Agency of Montenegro
Insurance Supervision Agency Macedonia
Allianz Zagreb
AMS Insurance
ASA Insurance
Milenijum Insurance
Raiffeisen Pension Insurance Company
Triglav Insurance Slovenia
Thank you all and see you next year!
Your Op2M Team!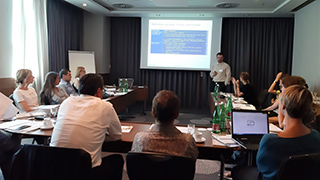 "Polls conducted during lectures have been very interesting."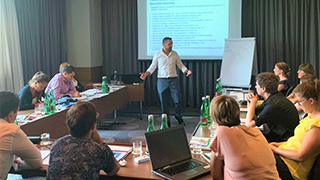 "I like that lecturers present practical examples."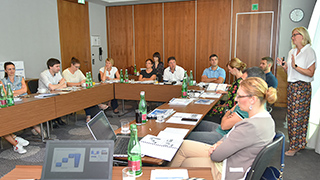 "Educational content is really complete."