Asset–Liability Management Academy
Zagreb, Hotel DoubleTree by Hilton
19.09. – 21. 09. 2016.
We would like to thank all attendees for participating in the 3-day intensive specialist education program "Asset–Liability Management Academy" (ALMA).
We have organized ALMA educational program within our Op2M/Trainer service line focusing on the most relevant issues in the asset-liability management in credit institutions.
A large number of respondent managers and specialists of commercial banks and other credit institutions have confirmed the fact that ALM has surpassed its traditional role primarily related to management of interest rate risk and structural liquidity, and gradually became a function of strategic management of the overall balance sheet position of each institution.
ALMA participants:
Postal Savings Bank Belgrade
Diners Club Macedonia
Erste Bank Novi Sad
Erste Bank Podgorica
Erste&Steiermärkische Bank Croatia
HBOR (Croatian Bank for Reconstruction and Development)
Nova bank Banja Luka
PBZ Croatia Insurance – mandatory pension company
Podravska bank Croatia
Primorska bank Croatia
Privredna bank Zagreb
Raiffeisenbank Croatia
Sberbank Slovenia
Sberbank Croatia
SG LEASING Croatia
Štedbanka Croatia
Telenor bank Serbia
UniCredit Leasing Croatia
Thank you all and see you next year!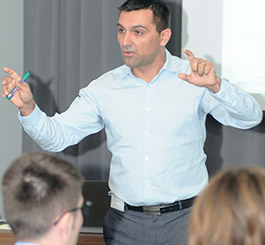 "Extremely interesting lecture by Stjepan Anić. Well adjusted to all participants."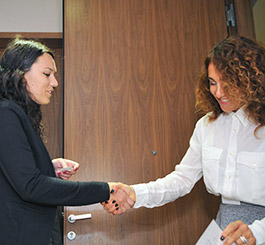 "Good organization, selection of themes and hospitality."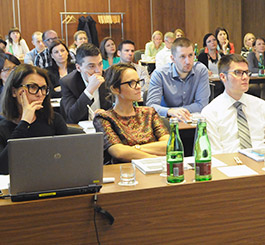 "Organization, kindness, atmosphere – exceptional."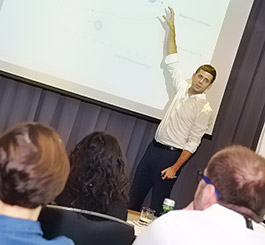 "Excellently organized, expertly done, professional approach – LIKE!"