Risk Management Academy
Zagreb, Hotel Palace
09. – 13. 05. 2016.
We would like to use this opportunity to thank all the participants of the "Risk Management Academy" for their participation in this unique 5-day specialist education program and the confidence they have shown to Op2M team.
With your arrival, you have confirmed the importance of such comprehensive and balanced educational programs that are specifically designed for key employees and managers most banks count on in the upcoming years.
RMA participants:
Erste&Steiermärkische Bank Croatia
Sberbank Croatia
HBOR (Croatian Bank for Reconstruction and Development)
HPB (Croatian Postal Bank Zagreb)
Raiffeisen Bank Zagreb
Veneto bank Croatia
SG leasing Croatia
Erste factoring Croatia
Multicom IT company
Lapis Information Systems
OTP bank Serbia Novi Sad
NLB bank Belgrad
ZiraatBank BH Sarajevo
MF bank Banja Luka
Macedonian Bank for Development Promotion Skopje
Thank you all and see you next year!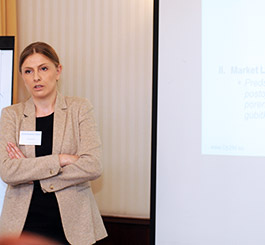 "Great silabus, a comprehensive overview of all banking risks. It is necessary for everyone who wants to manage risks, in the real meaning of the word."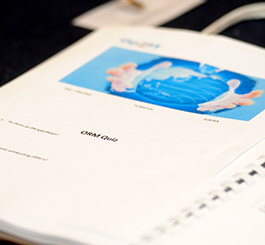 "I liked the way lecturers managed to successfully explain risks even to us who don`t work in risk segment on a daily basis."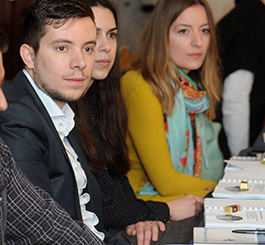 "Attending this program is a great thing for all risk managers, as well as for all bankars."
"I was impressed with Mr. Anić lectures which are always of superb quality, clear and with explanations presented in a very understandable and easy way."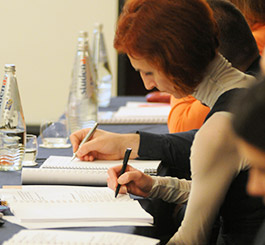 "Technical suggestion: Think about making a branded booklet, A4 format…with more elaborate topics such as IFRS9 and AMA…"