Man's mind, once stretched by a new idea, never regains its original dimensions.


Oliver Wendel Holmes
Bridge a gap between the desired results and available resources!
Increase your efficiency and gain competitive advantage through development and implementation of you own analytical models and optimization of business processes, procedures and organizational structure.
Who will help you:
identify business issues and specific training requirements
find solutions optimized and tailored to the needs of your organization
practical implementation of optimized solutions into your business processes in accordance with your business plans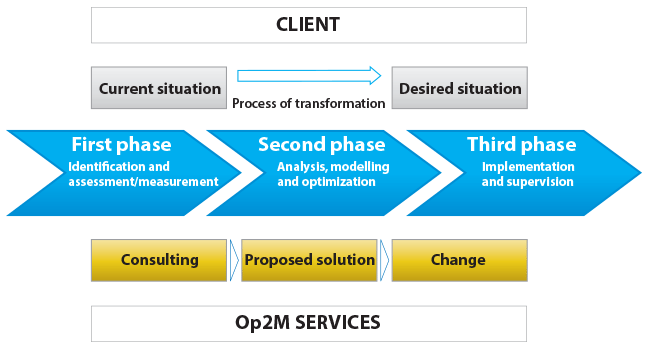 The recent confirmation of some thirty years old doubt concerning the inherent latent instability hidden within the very structure of financial markets capable of causing large quakes and crises, together with the business evolution which, by becoming more complex and interrelated enables different blows to affect the financial system faster than ever, created a perception that the global financial system, and the related economic crisis, are much more vulnerable than the generally-accepted economic theory was willing to acknowledge.
Following the urge to improve the quality over the stability of the financial system and mitigate the possible future quakes, the above perception lead to a gradual increase of different regulatory requirements, in relation to their number and complexity, which are put in front of the financial institutions.
As a result of such processes, the financial institutions faced the biggest business challenge of all: how to organize the business in a way that guarantees achievement of the set goals in the long run, i.e. how to preserve or possible increase the current competitive advantages, and market shares as well.
In their pursuit of the answer to such a challenge, the financial institutions started to search for comprehensive and integral solutions that would enable improvement of business efficiency within the structured business environment, and, at the same time, compliance with the increased regulatory requirements.
Still, the financial institutions often face situations when the lack of internal resources prevents them from raising the efficiency to the level which becomes necessary for improving their competitive edge in the complex business environment of today.
Our goal is to help them...
bridge the gap by providing competent consultancy services related to optimization of their processes, procedures and organizational structure, in order to make the corporate management on both strategical and operational level easier.