Harmonize your educational needs with your business goals and values!
There are many lessons we should learn from the past two years of crisis, the most important, I believe, being the one that the people matter.


Emilio Botín, President of the Management Board of Banco Santander
We in Optom believe that the education is an important part of the modern strategy of the financial institution management. Therefore, we designed Optom/Trainer – a service designed to enable individuals and organizations to keep up the pace with other players by developing key segments within the fast-changing financial sector.
Optom/Trainer is a comprehensive educational program planned to enable your management and employees to raise the quality of their expertise in the areas where the main threats to your business are identified to the level which would enable optimum management and thus accomplishing of the set goals.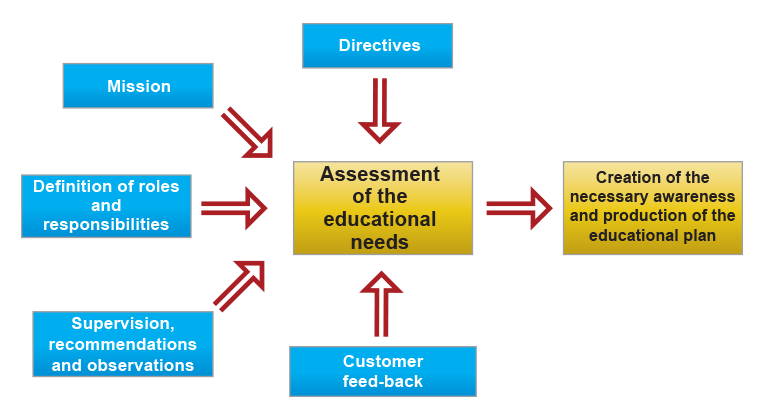 The primary focus of the Optom/Trainer service is to help you harmonize your educational needs with your business goals and values. The range of topics covered by the Optom/Trainer service is continuously updated by a team comprising experienced experts – practitioners, consultants and acclaimed experts in their respective areas, which ensures the relevance of topics and answers to the burning issues in the segment.