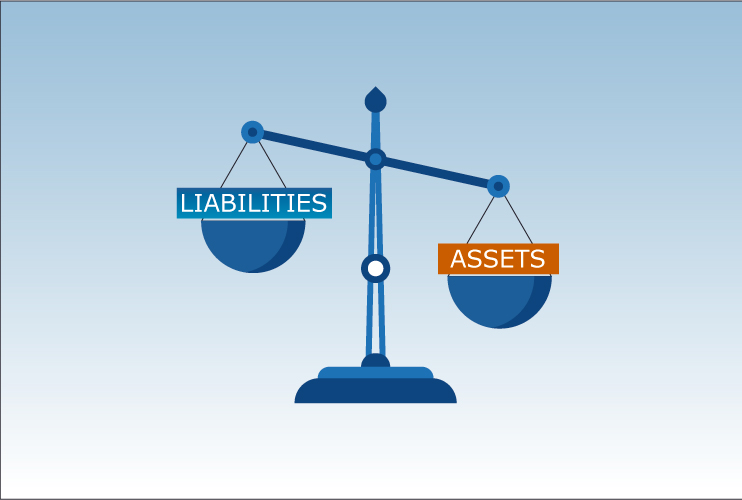 7th Annual Asset – Liability Management Academy
U kojoj mjeri ste upoznati s kompleksnim i recentnim promjenama regulatornih zahtjeva izraženih u Basel III/ IV paketu, kao i Europskom zakonu o bankama (CRD/ CRR paket – EU Single Rulebook)?
 Koji su to poslovni izazovi s kojima smo se do sad morali suočiti od novih kapitalnih zahtjeva (MREL/ Bail-in Playbook) do ESG regulative u okolnostima posljedica post COVID-19 pandemije, novih geopolitičkih zbivanja, kao i ulaska u Eurozonu?
Uspijevate li se u potpunosti prilagoditi novim izazovnim regulatornim zahtjevima u smislu optimizacije kapitala i likvidnosti, i u konačnici profitabilnosti?
Jeste li svjesni činjenice da današnji ALM manageri u aktualnom poslovnom okruženju moraju imati vrlo široki spektar znanja počevši od poznavanja proizvoda tržišta novca i kapitala do optimizacije kapitalnih pozicija i upravljanja rizicima?
Jeste li u potpunosti ovladali novim standardom upravljanja kamatnim rizicima (IRRBB – Interest rate risk in the Banking book) koji je u potpunosti implementiran kroz CRRII?
Koliko kvalitetno balansirate putem ALM procesa između sve snažnijih regulatornih zahtjeva, konkurentnog okruženja i novih geopolitičkih promjena, rastućih inflatornih pritisaka i mogućnosti recesije u nadolazećem periodu?
Hourly Schedule
Dan 1: Kontrola i upravljanje likvidnosnim rizikom i kamatnim rizikom u knjizi banke (Stjepan Anić, Op2M)
Dan 2: Upravljanje aktivom i pasivom (Tihomir Bublić, HPB)
Dan 3: ALM, kontroling i izvještavanje (Stjepan Anić, Op2M)